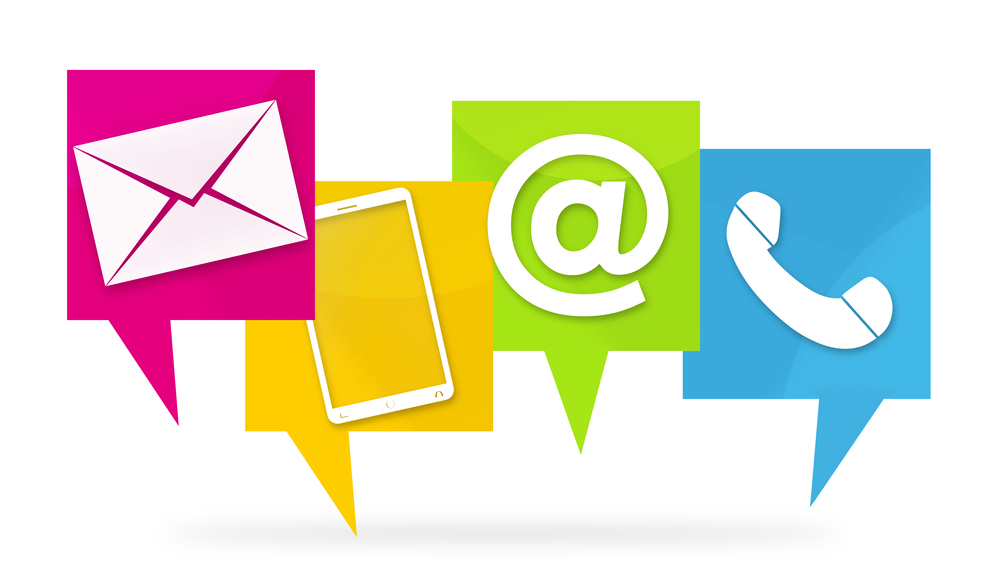 Just fill out our contact form below to be included in our emails about class offerings, periodic news updates or offers, or requests for empathy research participants.
We will keep your information private and will only use it for the purposes stated above. If at any time, you wish us to remove your name from our list, please let us know via email.
We are deeply grateful for your contribution to bringing more peace to the world.
---
If you're interested in attending any of our existing Nonviolent Communication classes, and want to learn more, please

Send us an email with questions about how we can help your organization, and/or join our email list (form provided above), to receive weekly updates and invitations to our current class offerings.
---
Please email Nonviolent Communication for the Next Generation with any questions, interests in NVC guest lectures, collaborations or class series.
If you would prefer to snail-mail us, our Maui mailing address is:
Nonviolent Communication for the Next Generation
1727 Wili Pa Loop, Wailuku, 96793
Thank you for your interest in, and support of, Nonviolent Communication and NVCnextgen!