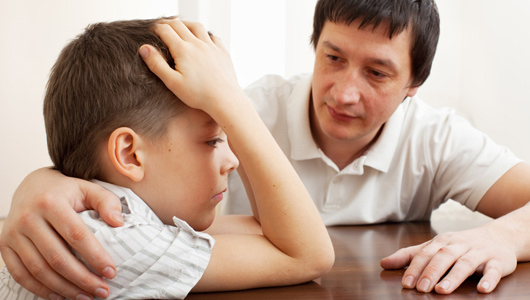 FREE COMMUNITY EVENT Restorative Circle for building our Restorative community and for learning restorative practices for use in our lives and in our new youth shelter and in the schools where we teach.
Please join us FRIDAYS to learn skills for navigating conflict and supporting those in conflict. Mediation skills lead to understanding and collaboration rather than disconnection or caving. No previous NVC or mediation experience required.
Volunteering
NVCnextgen is always looking for ways to expand our community, creating more people who impact our youth to embrace peaceful, nonviolent, restorative actions. When people have the ability to share with others what their needs are without resorting to violent words and/or actions, we create a greater potential for a more peaceful world which would moves us towards  the end of school shootings, police civilian violence, and other violent acts of any kind.
Join us in our work to create a more peaceful future by working directly and indirectly with the next generation. Volunteer to support in the classroom, Doing Outreach or Learn more through attending our community circles. Contact us at: info@nvcnextgen.org or (808)866-0833
 School Outreach

 Community Outreach (tabling & passing out fliers)

 Interning