We want to teach Nonviolent Communication wherever we can!
And our trainings are FULLY FUNDED.
Please see our online calendar for recurring weekly classes.
Please email us or call us if you want us to conduct a seminar, or if you simply want to know more about how we can help your organization develop more social and emotional learning skills.
There are many possibilities of seminar length we offer:
1) Two hour
2) Day long
3) Weekend long
4) Ongoing class
5) In services
In addition to our regularly scheduled Maui trainings (see here), we can come to you & offer trainings for:
1) Public & Private K-12 Schools: PTO meetings, on-site parenting classes, in-service trainings, student & teacher trainings, PD Credits course (in progress, 1/2017), Peer Mediation Program
2) Universities: Colleges of Education, Early Childhood Education or Curriculum Development – guest lectures, extended series of lectures, for-credit, 3-hour, semester course
3) Youth and other Cultural Centers: trainings for staff and members, can be targeted to youth, parents or grandparents/elders.
4) Churches and other non-profit organizations: trainings for staff, parents, or kids
5) Personal residences for group trainings, with enough interest
6) If there's anything we haven't touched on that you're curious about, please inquire at info@nvcnextgen.org.
We teach NVC in so many different ways.  We're able to incorporate everyone's level of skill into any length training, so we can work with those who have no knowledge of NVC, as well as those with NVC or other empathy training experience. We would savor the opportunity to share with you how NVCnextgen can help your organization.
---
1. Nonviolent CommunicationSM at the Universities —
We believe that teaching the teachers is a fundamental aspect of bringing this set of powerful Nonviolent Communication (NVC) tools for cultivating social and emotional learning in our youth.
We have guest lectured, and continue to guest lecture, at University of Hawaii, on both Manoa and Maui campuses, to undergraduate students in the Colleges of Education and Curriculum Studies. We are developing a course offering for University students.
Please contact us for more information about hosting our funded Certified Nonviolent Communication (CNVC) Trainers to guest lecture in your University course.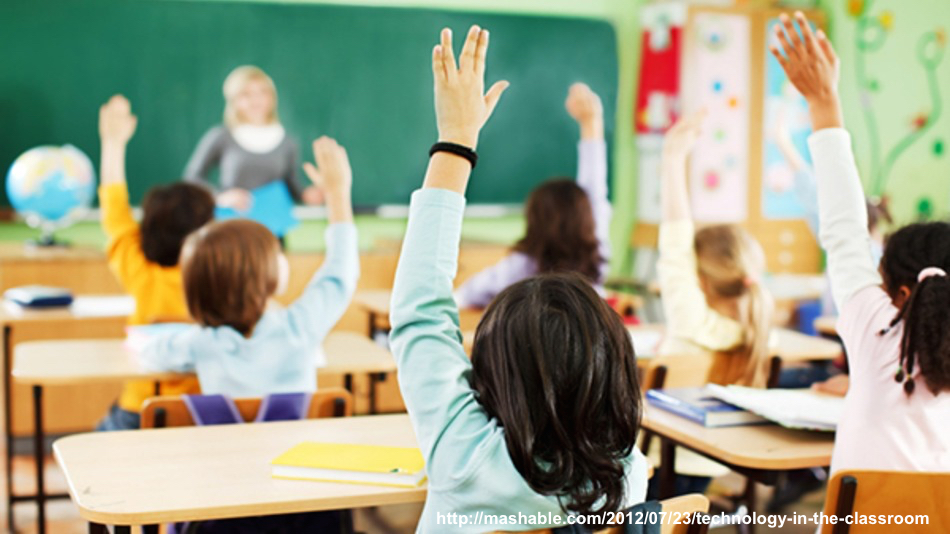 2. NVC in Maui Schools–
We have a curriculum that is adaptable for any ages of youth from K-Grade 12, and we have trained practitioners that love teaching kids the fun awareness that Nonviolent Communication can bring to our social and educational interactions.
We are currently in the process of establishing a Hawaii DOE PD credits course for existing teachers, so that they can gain the benefits of learning NVC skills and strategies, while increasing their earning potential.  We will update this site with information once the class has been integrated into Hawaii DOE's PD Credit online system, PDE3.
If you are a Hawaii DOE or Maui private school administrator and would like to sponsor an NVC training course, or bring some introductory NVC classes to your school, please inquire at info@nvcnextgen.org.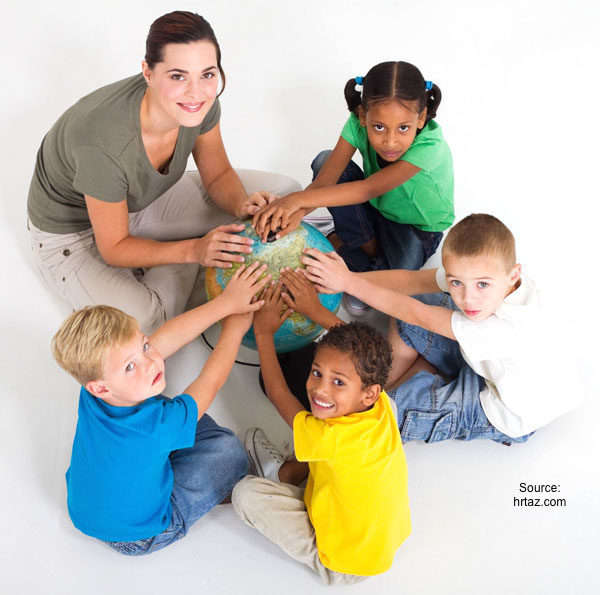 3. NVC Peer Mediation Program–
Training peers to mediate conflict among themselves happens over time, with collaborative efforts between educational and social systems.   We have curricula and trainers ready to engage.
Email us if you know of a school, kid's program or Youth Center that would be interested in learning more about our Peer Mediation offerings at info@nvcnextgen.org.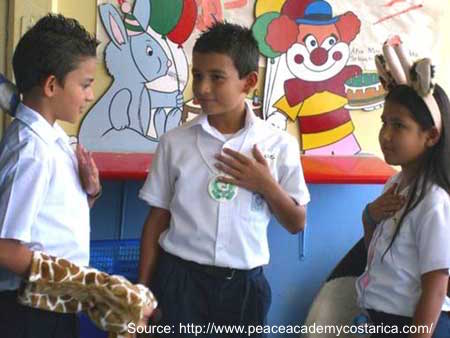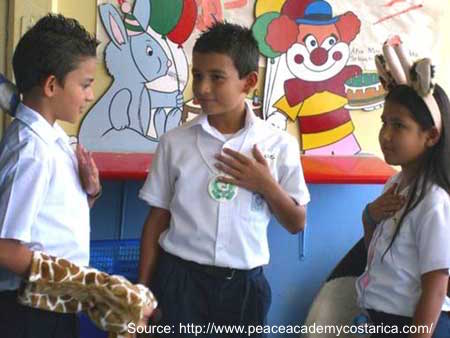 4. NVC Parenting & Grandparenting Classes–
Learn powerful, practical skills to guide youth in your life. Click on Jim and Jori's site link, radicalcompassion.com, to see more details about these classes; Or you can check out NVC NextGen's Calendar for our current offerings. Email us for more information about our various Maui classes & directions at info@nvcnextgen.org.
If you know of a place on Maui, such as a church, school or Youth Center, that is interested in hosting Parenting and/or Grandparenting NVC classes, please email us at info@nvcnextgen.org to discuss.
6. NVC Youth Center Classes—
In the past, we have offered youth classes at Kihei Youth Center and Paia Youth and Cultural Center.  Now that summer break is over, we are pursuing branching out to other Maui Youth Centers, and plan to continue to bring NVC training to staff and youth participants at Maui youth centers.
Please email us with any questions, or to invite us for an introductory training at info@nvcnextgen.org.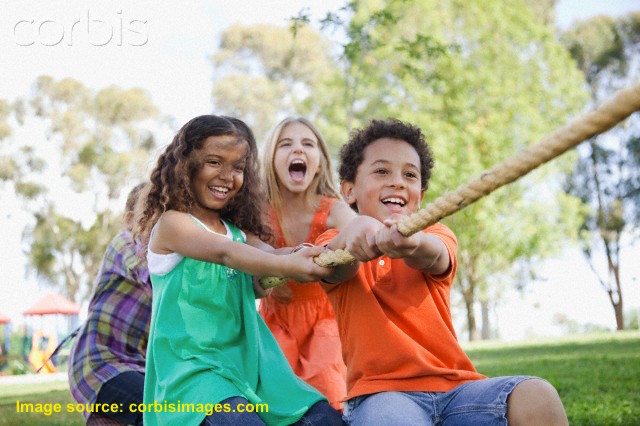 7. Mediation Dojo: Being a Third Presence—
Weekly facilitated in-person classes: Wednesdays from 4:30-6:30pm Haiku
Join Jori and Jim Manske, certified mediators since 1993, in an exploration of using Nonviolent Communication in the context of Mediation and Conflict Resolution. Go to radicalcompassion.com for more details about this ongoing training.
Email us if you want to find out more about the Mediation Dojo at info@nvcnextgen.org. Check out when we meet for this class at NVCnextgen's Calendar .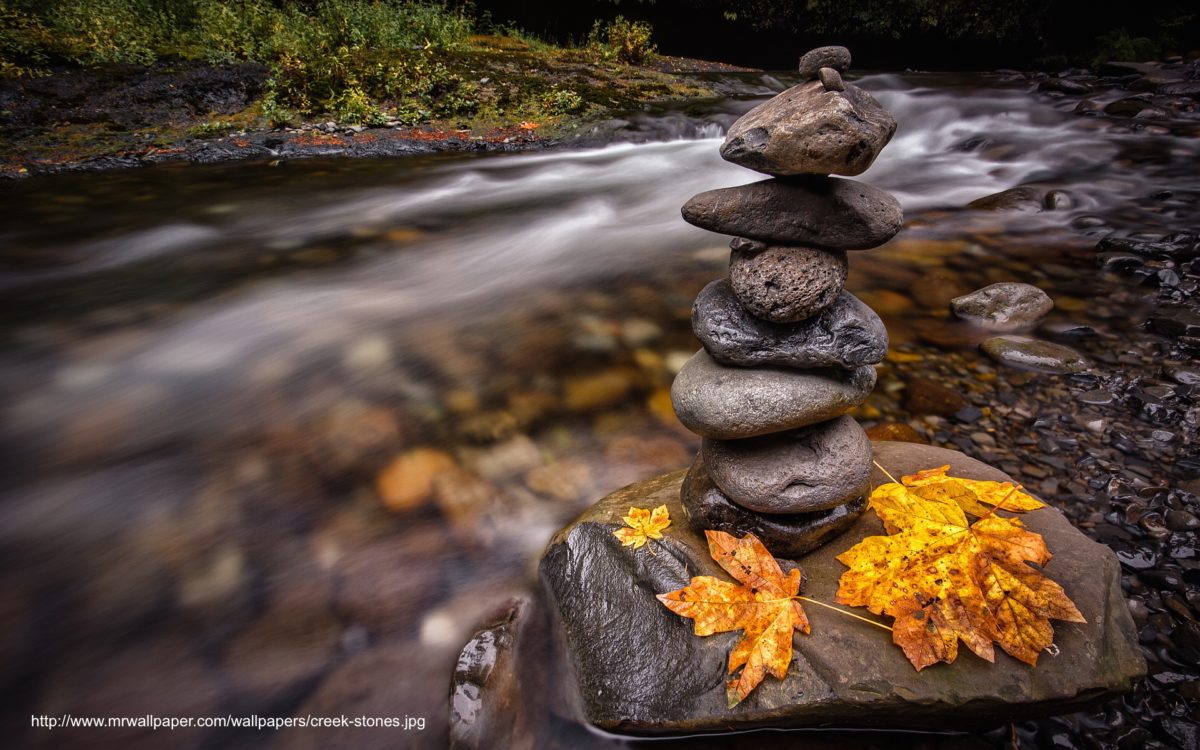 8.  Nonviolent Communication (NVC) Open Hearted Practice Group—
This group is open to everyone, as we are all on the path of learning: from unaware, awakening, capable, and integrated. We all have the capacity to be super conscious.
For more details, check out Jim and Jori's site: http://radicalcompassion.
We offer this class unconditionally in the spirit of a flow of giving and receiving.  Learn more about contributing to our work.
Classes take place in Haiku. Email us for directions at info@nvcnextgen.org.
⇒⇒⇒⇒⇒⇒⇒⇒⇒⇒⇒⇒⇒⇒⇒⇒⇒⇒⇒⇒⇒⇒⇒⇒⇒⇒⇒⇒⇒⇒⇒⇒⇒⇒
For those taking one of our trainings and who have come to this page to take the Interpersonal Reactivity Index measure of empathy, please click on this link to answer the questions online:
Interpersonal Reactivity Index
Mahalo ("Thank you", in Hawaiian) for your participation in our efforts to validate Nonviolent Communication as an effective method for addressing conflict and cultivating empathy.
⇐⇐⇐⇐⇐⇐⇐⇐⇐⇐⇐⇐⇐⇐⇐⇐⇐⇐⇐⇐⇐⇐⇐⇐⇐⇐⇐⇐⇐⇐⇐⇐⇐⇐