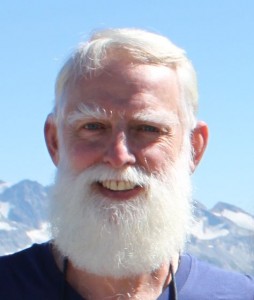 Genesis Young- Executive Director
Genesis Young, the visionary behind Nonviolent Communication for the Next Generation, a medical surgeon by trade, now retired, dedicates his full energy to bringing Nonviolent Communication based Restorative Practices to Maui County schools and judicial system. Genesis is passionate about ending school violence and the lack of social emotional skills that perpetuate disconnection. Genesis works diligently at creating legislation with Tina Wildberger that will impact the Hawaiian Islands at requiring integration of restorative justice in our school and judicial system. Genesis lives on Maui with his wife Sulara James, they enjoy working collaboratively towards creating more peace in the world.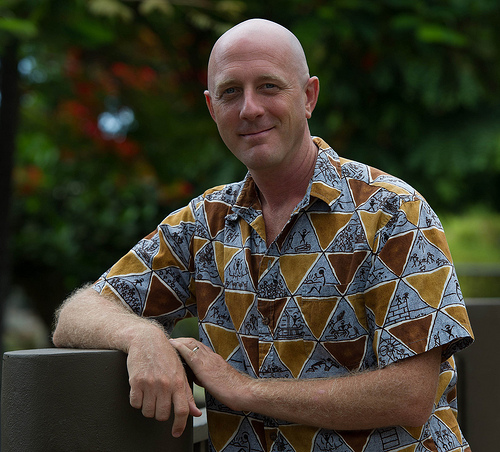 David Litman- Director of Programs
David Litman, MA, LMFT (Intern), has over 25 years of experience in using Nonviolent Communication and a wide array of other psychological and therapeutic modalities in the areas of counseling, coaching, mediation, human resources management, education, training and organizational development. David's passion and mission is in helping others to learn and grow. In addition to his work in corporate settings, David has been heavily involved with the community. He has taught children LifeSkills curriculum and Nonviolent Communication at various schools on Maui, he was the Father Involvement Coordinator for Maui Family Support Services, taught Anger Management through PACT, mentored young men through Boys to Men Hawaii, and is an active facilitator of men's process work through the ManKind Project.
David holds a B.B.A in Operations Management from the University of Massachusetts, and a Masters in Psychology from Pacifica Graduate Institute. He has lived on both coasts, hailing from Massachusetts and then living in Southern California for 20 years. He has lived on Maui since 2010, along with his wife, son, daughter and a variety of animal friends. When he's not busy helping others learn and grow, he is usually spending quality time with family and friends, enjoying nature, playing guitar and singing.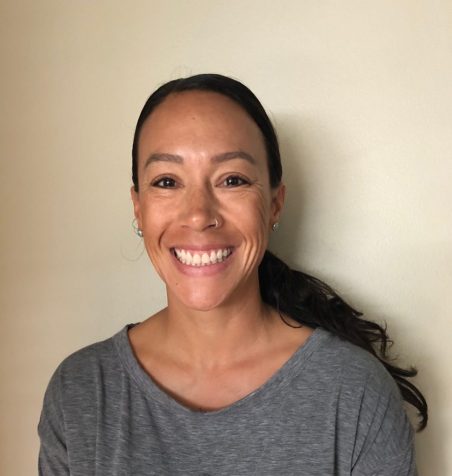 Jamaica La Turner- Programs Coordinator
Jamaica received her BA from University of Hawaii Manoa with a focus in Peace and Conflict Education, Sociology, and Psychology.  She currently works with schools to support them in the implementation of NVCnextgen's restorative programs, and especially enjoys applying her depth of knowledge in Nonviolent Communication and mediation toward training youth in peer mediation.

As the mother of 3 active kids, Jamaica leads a very full life outside of work.  From surfing with her daughter and husband, to club soccer, to football with her middle son, and skateboarding with the whole family, she makes the most of each day, taking advantage of all that Maui life has to offer.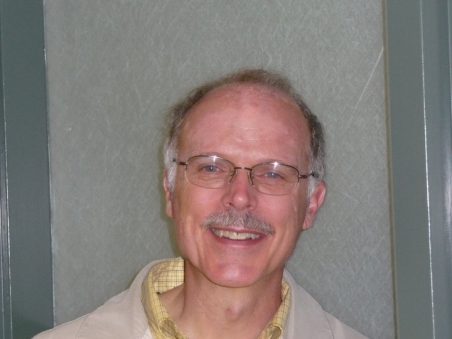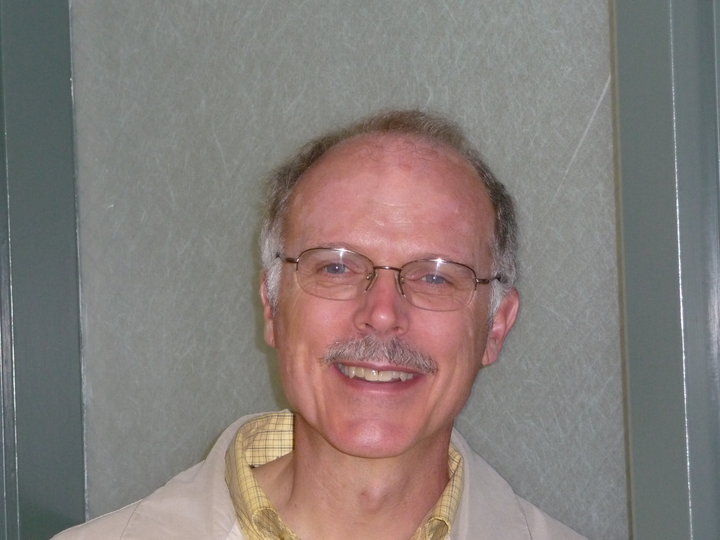 Hawkeye Lannis- Lead Facilitator
Hawkeye is our dedicated Nonviolent Communication and restorative practices facilitator, and works collaboratively with teachers, counselors, and administrators to educate the young minds of Maui youth in conflict resolution, needs awareness, and social and emotional well-being. He leverages his extensive experience in restorative practices to offer trainings, meditation, facilitation, and consulting to both our Maui schools and our greater Maui community.
A talented tango dancer and massage therapist, Hawkeye enjoys life outside of work Upcountry with his sweetheart Brenda and his pet cat.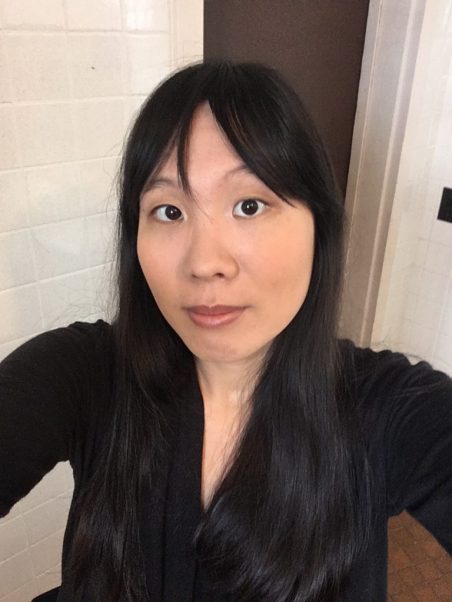 Kristen Kaya- Administrative Assistant
Kristen was born and raised here on Maui in the historic town of Wailuku. After graduating from H.P. Baldwin High School, she went on to study at Oregon State University in Corvallis, Oregon, earning her Bachelor of Science in Psychology.
Kristen now uses her knowledge in the social sciences toward the coordinating, administration, and public interfacing for the Teran James Young Foundation and its many programs. She lives on the West side of Maui and spends her free time scuba diving, watching YouTube, and playing Dungeons & Dragons and video games.